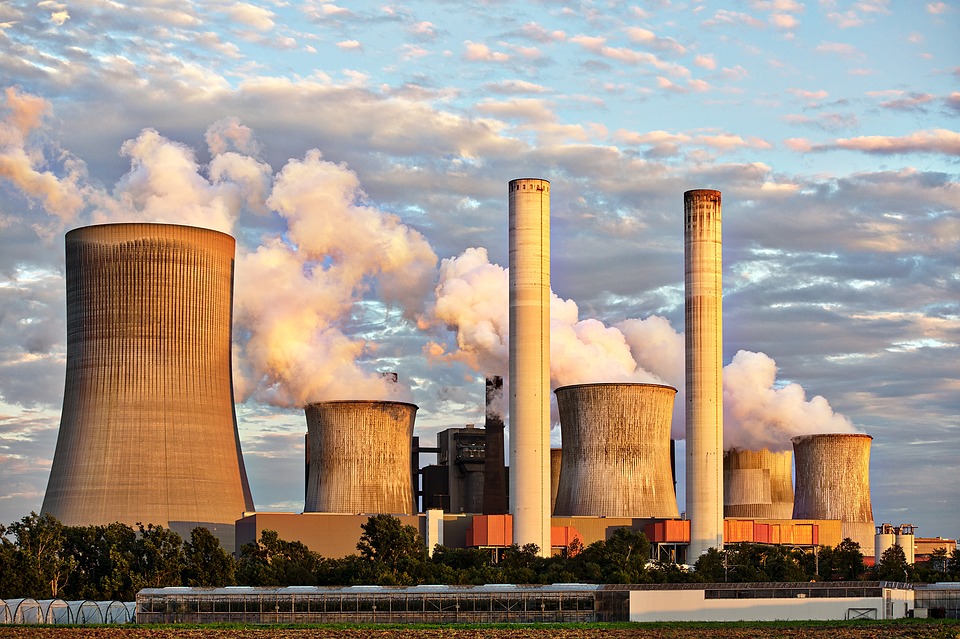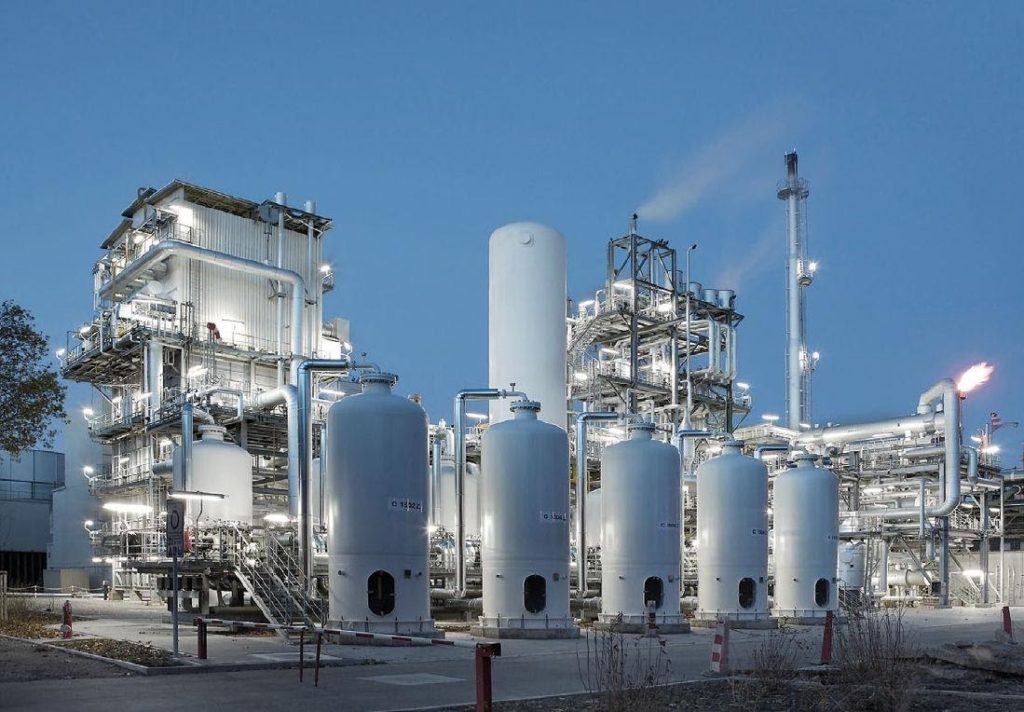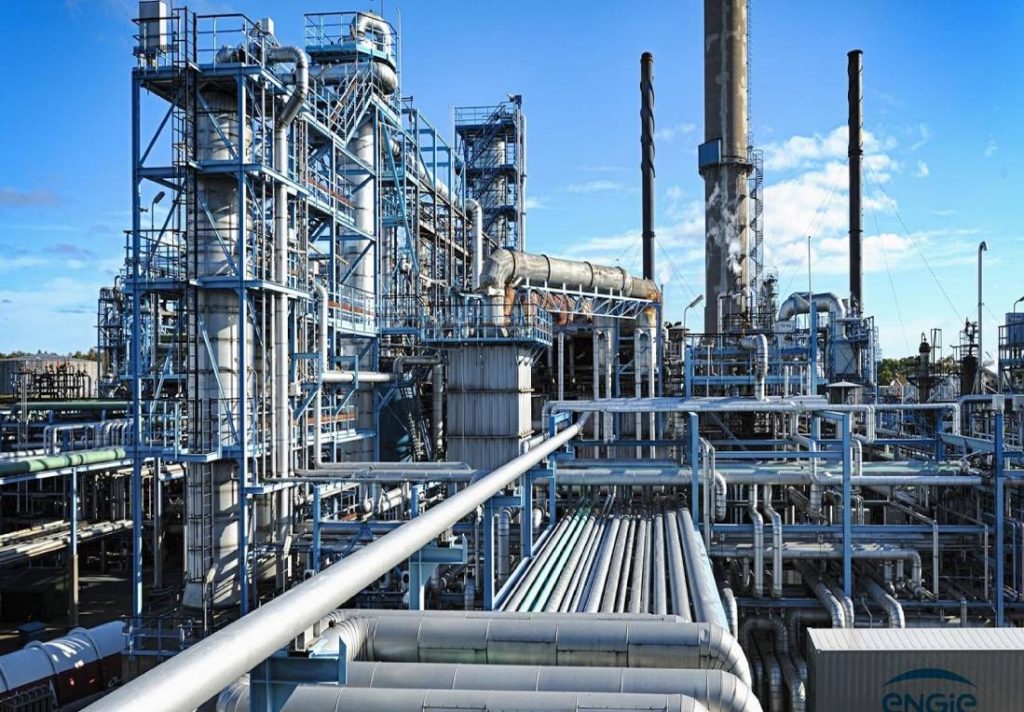 Welcome to Rajen Engineering
Rajen Engineering Stores/ Jineshwar Traders are sister concern company. Established in the year 1974. Located in Mumbai, India. We are channel partners as well as system integrator for some of the best known MNCs and Indian Companies.

We are entrepreneurial owners backed by strong professional team. We follow the principles of integrity, openness, transparency, relationship, service and convenience.

We have gradually established a network of strategically located offices and support facilities. In today's dynamic and Challenging business environment. We are committed to provide, comprehensive range of quality products to meet the customer needs.
Online Leak Sealing for Pipes & Tanks
Floor coatings are tough, protective layers used in applications where heavy surface wear or corrosion is expected.
Strengthening Of Weak And Corroded Pipes
Dielectric coatings, also called thin-film coatings, consist of thin layers of transparent dielectric materials, which are deposited on a substrate.
High Voltage Insulator & Reactor Coating
An ESD Flooring system serves as a conduit for electrical static charge to discharge to a desired controlled ground point.
Pump & Impeller coating
Rajen Engg pump coatings are engineered to resist abrasion, corrosion and cavitation problems of spilt casing, centrifugal as well as submerged vertical circulating pumps for enhancing operational life
We are in the market since last 45+ years and we have been doing repeat business with most of the clients since so long.
The technically strong team with more than 10 engineers presently on board to cater technically correct product to the customer.
Team of more than 20 applicators to provide all type of application base services.
Representing companies which are in the market since decades and having vast product experience. Also they are ethical and service oriented companies.
Close to 100 % customer retention ratio. We have been doing repeat business with almost all of our customers.
Strongly Believes in Compliance.